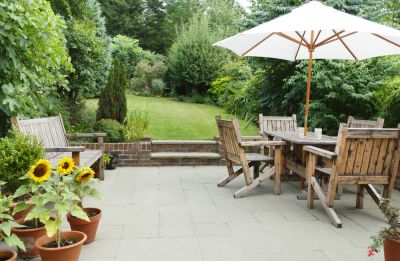 Patio And Porch Resurfacing in
Mickleton

,

New Jersey

If you are looking for patio and porch resurfacing services in the Mickleton area, JPW Decks and Patios is ready to help. Resurfacing is the best option when you begin to notice either your patio or porch appear cracked and damaged. Our experts who specialize in resurfacing services, will work with you to make sure both your patio and porch look brand new.

If you are in the Mickleton, New Jersey area, simply fill out the contact form below and we'll get back to you with free quotes and estimates.